About Me
My name is Dorothy Koomson, I'm an author and a journalist and lots of other things that are probably too dull to mention. I've compiled this section of my website to give you a bit more of an insight into who I am away from writing. I hope you find it interesting.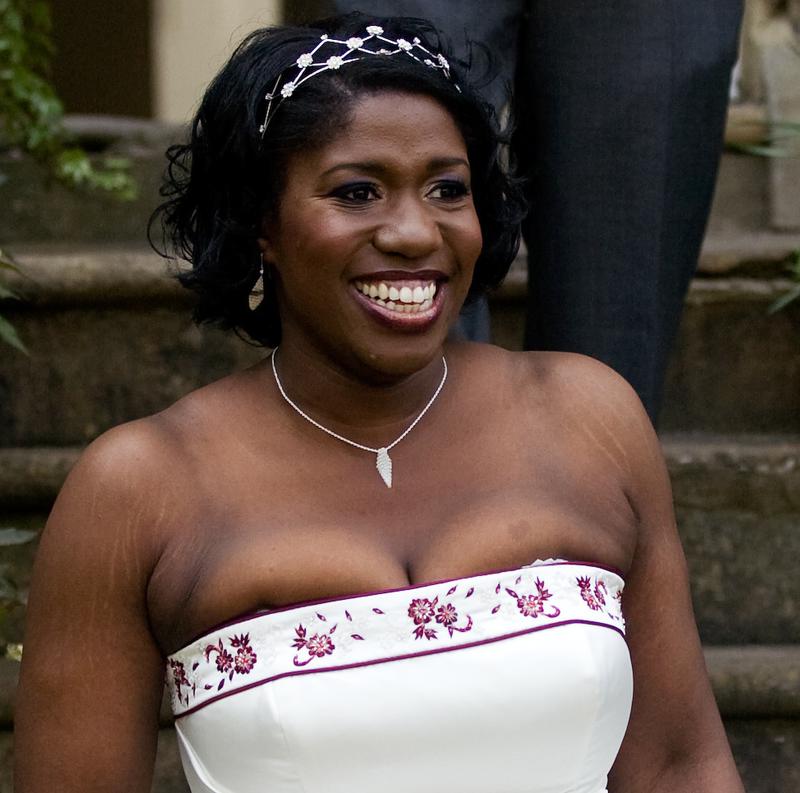 Hello, my name's Dorothy Koomson and I'll try to make this bit that's all about me as interesting as possible.
I wrote my first novel called There's A Thin Line Between Love And Hate when I was 13. I used to write a chapter every night then pass it around to my fellow convent school pupils every morning, and they seemed to love it.
I grew up in London and then grew up again in Leeds when I went to university. I eventually returned to London to study for my masters degree and stayed put for the following years. I took up various temping jobs and eventually got my big break writing, editing and subbing for various women's magazines and national papers.
Fiction and storytelling were still a HUGE passion of mine and I continued to write short stories and novels every spare moment that I got. In 2001 I had the idea for The Cupid Effect, I signed up with my first publisher a year later and in 2003 my career as a published novelist began. And it's been fantastic. In 2006, third novel, My Best Friend's Girl was published. It was incredibly successful – selling nearly 90,000 copies within its first few weeks on sale. Six weeks later, it was selected for the Richard & Judy Summer Reads Book Club and the book went on to sell over 500,000 copies. Oh, there I go again, this is meant to be about me, not my novels.
Okay, back to me. Nearly ten years ago I spent two years living in Sydney Australia, and returned to England to eventually move to the south coast. I love living by the sea. There's nothing like a good walk along the seafront to clear your head. Those who've read my later books will know that a lot of them have been set in Brighton and its surrounding area, often with a good dose of Leeds and South London thrown in.
So, that's some insight into me. You can follow me on Twitter, Facebook, Instagram, Pinterest and, erm, right here on this site.
Hope to hear from you.
Dorothy x
Categories: