My favourite music
Here are some of my favourite tunes . . .
I'm not as 'into' music as I am reading, I must confess. Many a person has raised an eyebrow at what is on my regular play list. When I lived in my last flat there was a team of builders who were doing work on scaffolding that happened to be outside my bathroom. Every morning they were treated my playlist that accompanied my teeth-brushing, showering and face washing. Funnily enough, after a week or so, they started to bring a radio and turn it up REALLY LOUD.
Here are a few things that I would put on the soundtrack of my life. And listen to (over and over again) of course.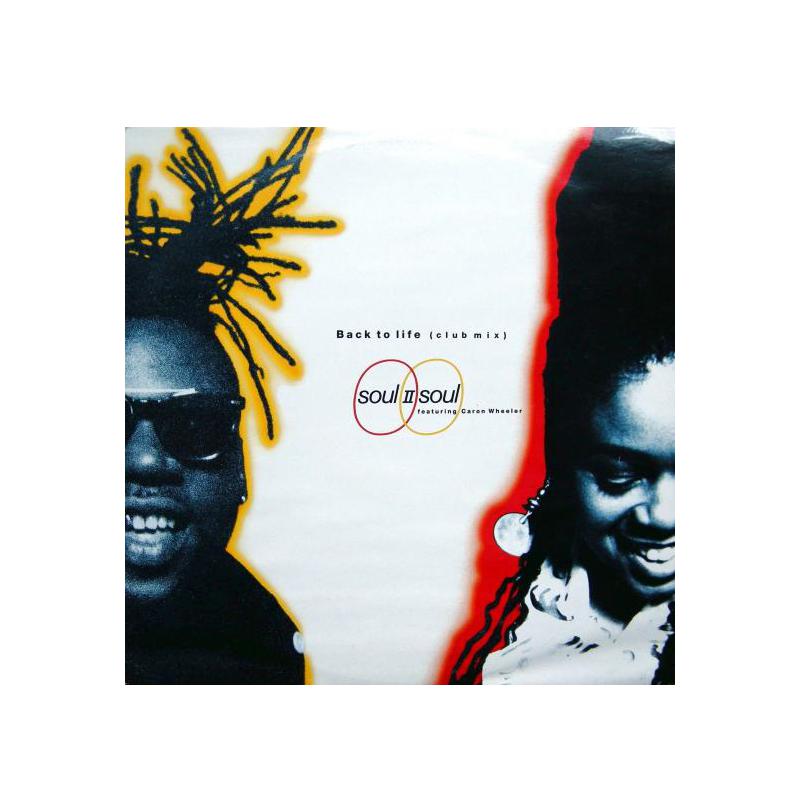 Back To Life by Soul II Soul
This reminds me of my first year of university in Leeds. I had long plaits like Caron Wheeler and used to pretend I was her while I was dancing to it. (Don't tell anyone I did that.)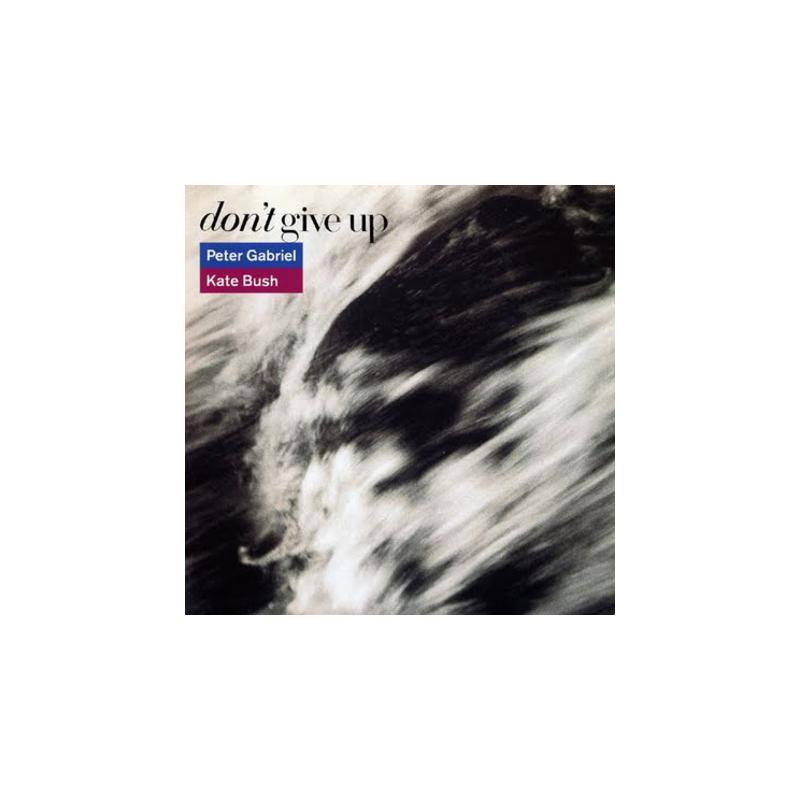 Don't Give Up by Peter Gabriel
Every day of my finals for my first degree, I used to play this – on vinyl – to bring me luck. Obviously revising harder would have been even luckier but hindsight, eh? Truly wonderful. Ever since then, if I've ever needed a boost of courage or reminder to keep going, I play this.
One Moment In Time by Whitney Houston
This song always reminds me of the summer after my O'Levels when everything felt so exciting and new. Hearing it always makes me feel that sense of anticipation and possibility. There are quite a few Whitney songs that could make my ultimate list, but this probably my favourite.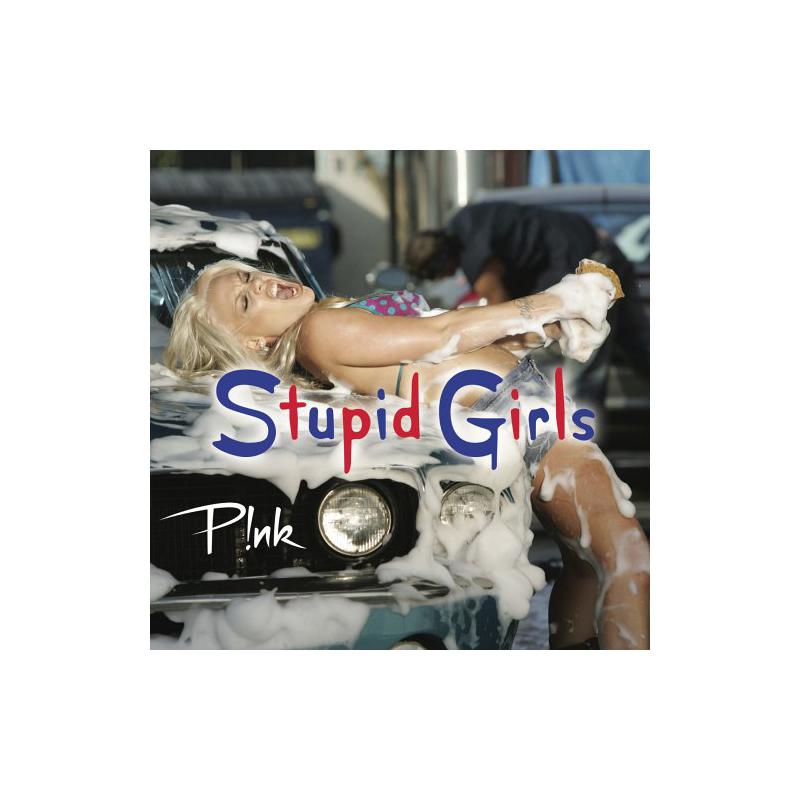 Stupid Girls by Pink
I think the message of this song is very important: that girls and young women are underachieving and in order to seem sexy. It's pretty depressing when you see young women who believe that how they look is far more important than how they think and what they can do to better themselves.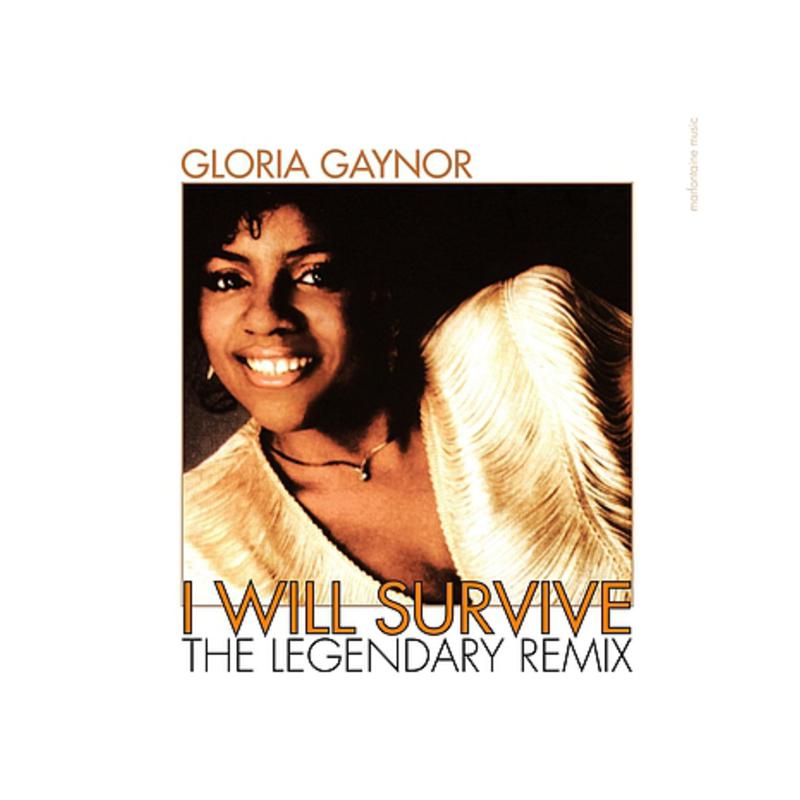 I Will Survive by Gloria Gaynor
My karaoke favourite – and a great reminder that there's nothing wrong with being single (as I was for most of my adult life). So many people have covered it – and pretty much missed the point of the song. I love the original one, it's the best.
Categories: