Write a whole book before you approach anybody in the business. Don't listen to that "I sold it on one sentence" nonsense. Those days are gone.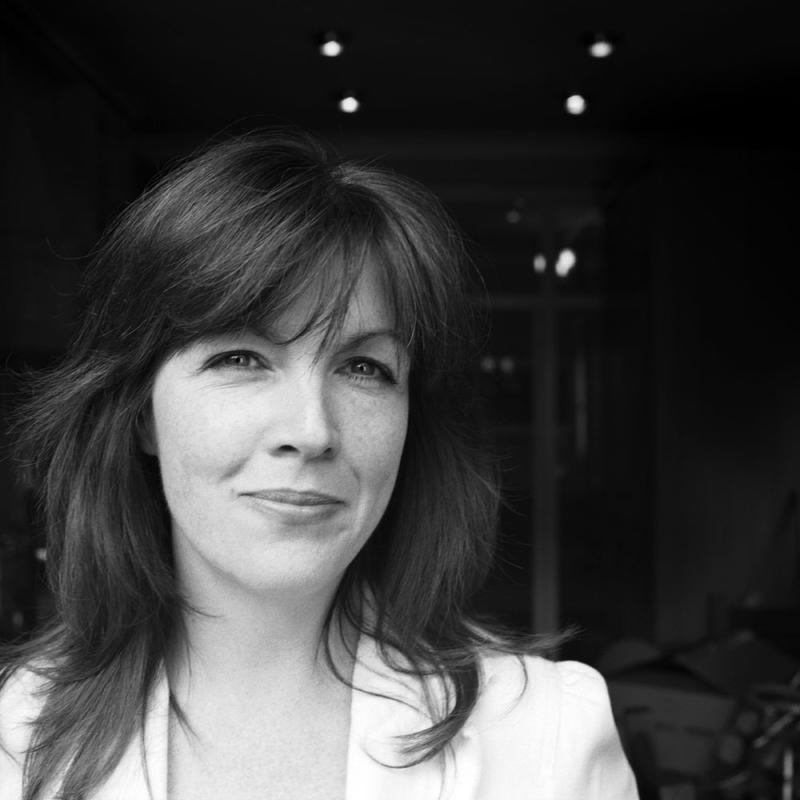 Bernadette Strachan is the author of several novels, including The Reluctant Landlady, Handbags and Halos, and How To Lose A Husband And Find A Life – the story of a pampered wife who discovers that her husband's business empire is built on crime. Bernadette says she's not sure if she 'writes romantic books with funny bits or funny books with romantic bits'. Before becoming an author, she was a radio commercials producer, a voiceover agent for many household names, and, briefly, a wool shop proprietoress. She now lives in Surrey with her husband, Matthew, their daughter, Niamh, and their idiotic spaniel, Mavis. Here are her top writing tips.
Bernadette's top 5 writing tips
1. Write. This sounds obvious, I know, but I talked about writing for years before I put pen to paper. I imagined the covers of the books I hadn't written, perfected a signature for those signings where the police had to erect bollards to keep the crowds at bay, and spent (in my head) the huge advances tossed at me by hysterical publishers. Meanwhile, three chapters of this and eight chapters of that languished in a drawer. So get on with it. Oh, and write a whole book before you approach anybody in the business. Don't listen to that "I sold it on one sentence" nonsense. Those days are gone. (Unless you're a soap star selling an autobiography about your drink'n'drugs hell.)
2. Don't write cynically. By which I mean, don't research the market to work out what's selling and then shackle yourself to the most lucrative genre. Write a book you would like to read. And be sensible. A romantic comedy mustn't morph in to a murder mystery halfway through. Don't be too self indulgent, this is a job, you know.
3. Defend your writing time. It can be hard to find the time to write if you have a job and/or kids and/or other half and/or a dog. Find the time – just find it! No excuses! And then defend it. Don't put the washing machine on, don't make somebody a sandwich. Write. You are a writer. It's what you do.
4. Get an agent. This should be tattooed on your forehead (although that might make socialising tricky). Publishers don't have time to read unsolicited work, but they'll make time for a manuscript from an agent they trust. Find out who represents writers like you, and write a short letter outlining (outlining!) your story, asking if they'd care to read the first three chapters and a full synopsis. Then bite your nails to the quick as you await the postman. Or the email, er, man.
5. Don't make a schedule. If you concoct a plan of how many words you aim to finish each week you won't keep to it, and you'll be depressed. And there's no need to be depressed: writing is the best job in the world!
Find out more about Bernadette at her website: http://www.bernadettestrachan.com