The official website for the best-selling author of My Best Friend's Girl, The Ice Cream Girls and The Woman He Loved Before.
Welcome to my site!
I hope you enjoy yourself here and I look forward to hearing from you. Dorothy x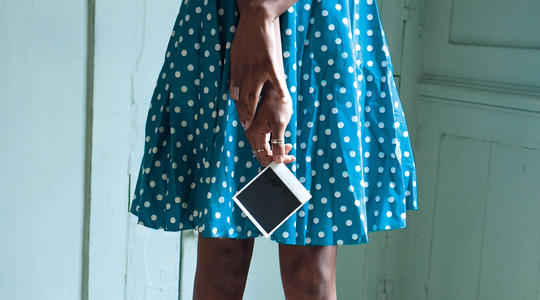 Can you have a future without knowing your past?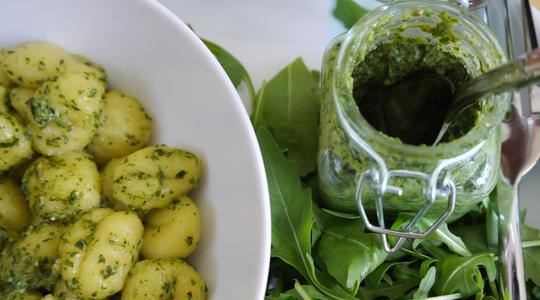 One of the recipes from The Flavours of Love
After Saffron, in The Flavours Of Love, is called to her daughter's school, she makes gnocchi to go with this pesto while she and Phoebe, her daughter, are having an emotionally charged conversation.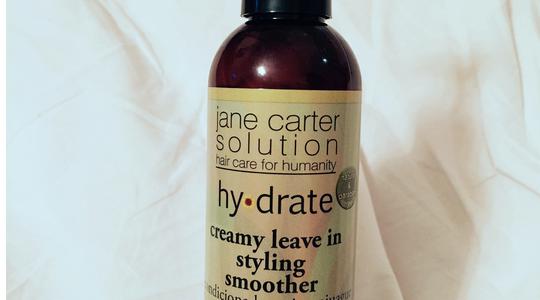 I've found a new hair care product that's a keeper.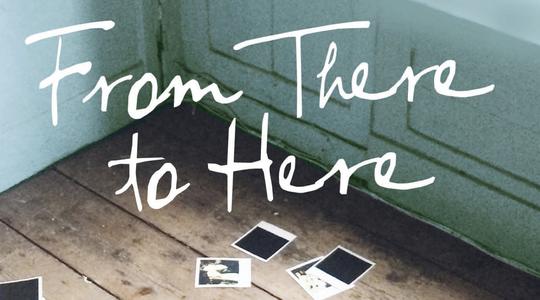 Special short story prequel for That Girl From Nowhere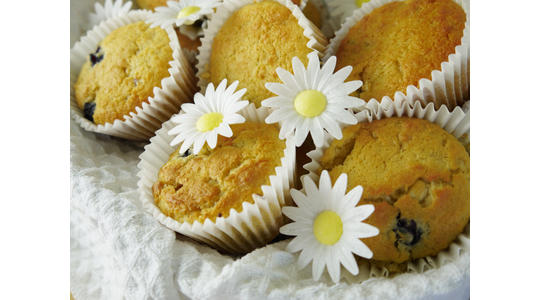 One of the recipes from The Flavours Of Love
One of the first recipes Saffron successfully tries in The Flavours Of Love is this one – Blueberry, Coconut & White Chocolate Chip Muffins. I was as surprised as Saffron is by how well the flavours work together!